Brother Charles Parker serves as the Senior Pastor of Pine Hill Baptist Church. He recently moved to Thomasville, Georgia from Graceville, Florida where he served as the Vice President for Development of the Baptist College of Florida. He retired from the United States Navy as a Captain after 30 years of active duty as a Southern Baptist Chaplain. He received several honors including a Purple Heart, Meritorious Service Medal, Naval Commendation Medal with Combat, and the Combat Action Medal. He also received a BA from Mercer University, a MS from Troy State University, a MDiv from New Orleans Theological Seminary, and a MBA from Thomas University.
The attributes that best describe Charles Parker as a pastor are strong preaching, leadership development and counseling. He has a burning desire to lead a church like Pine Hill Baptist Church where biblical views are embraced and encouraged, with members who care about the needs of those around them and who want to connect others to the body of Christ.
Pine Hill is very fortunate to have Brother Parker leading us during this important time in the life of our church. We invite you to join us as he guides us on our journey to grow closer to God.
All other staff positions for Pine Hill Baptist Church are filled by volunteers. These people work tirelessly to further the work of our church. They work in music and teaching roles, administrative duties, prepare meals, and keep our church grounds looking great. If you would like to become a part of this special team the door is always open, come join us and you'll find something to do that builds God's kingdom. Learn who our team is below.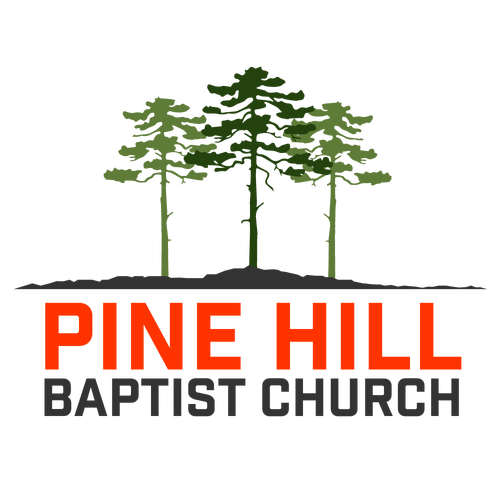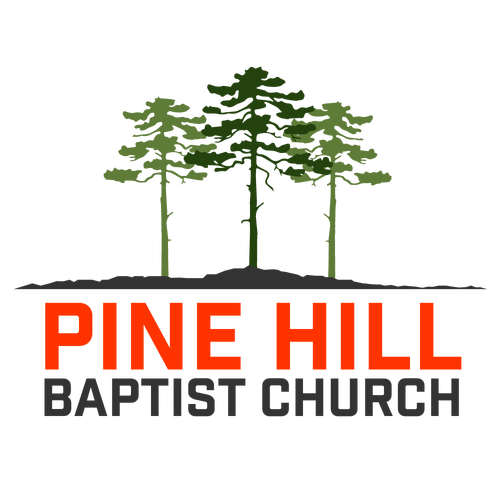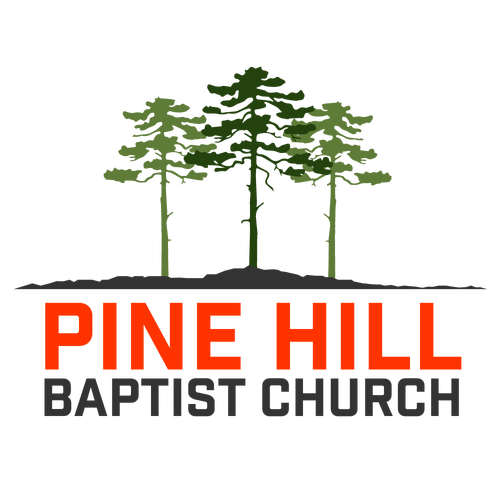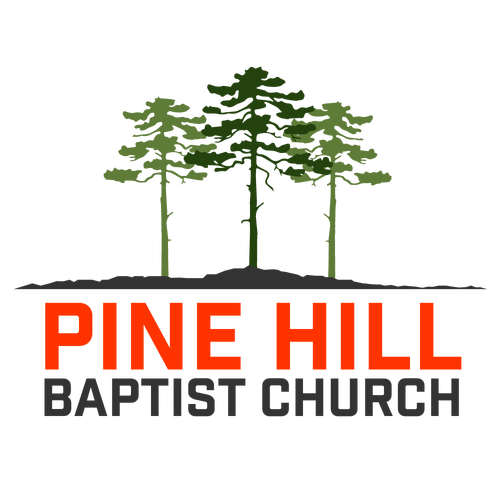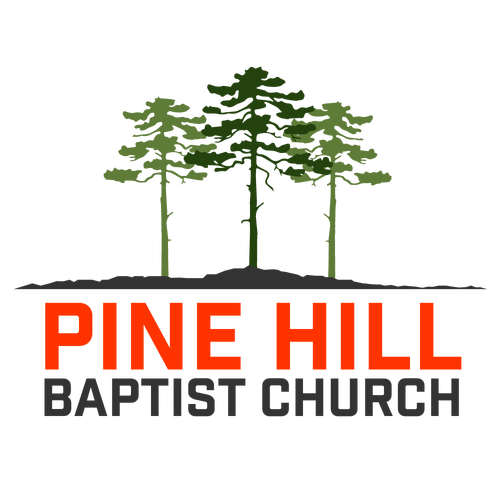 Marty Smith (Sunday School Director)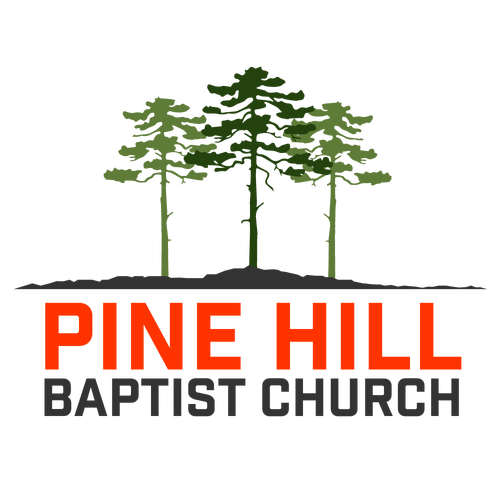 Kathy Hartman (Assistant Sunday School Director)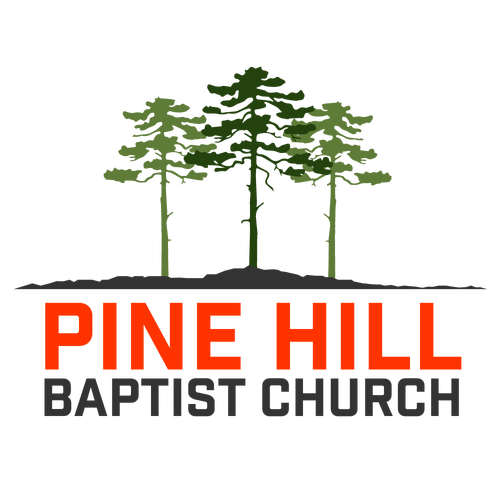 Wesley Lee (Music Director)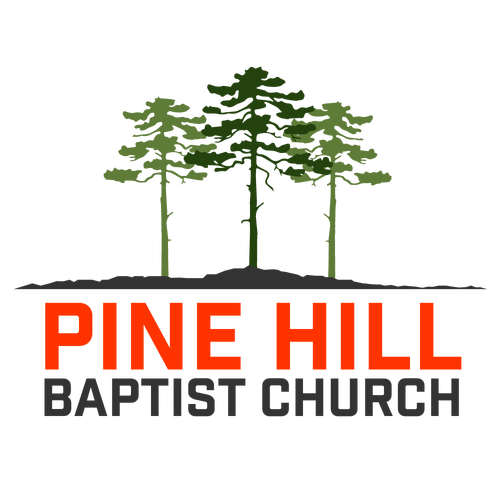 Marty Smith (Assistant Music Director)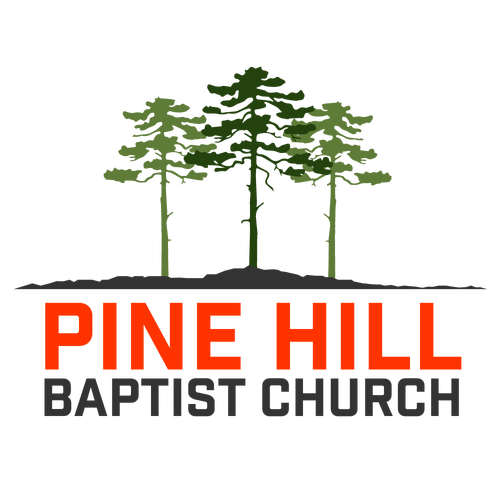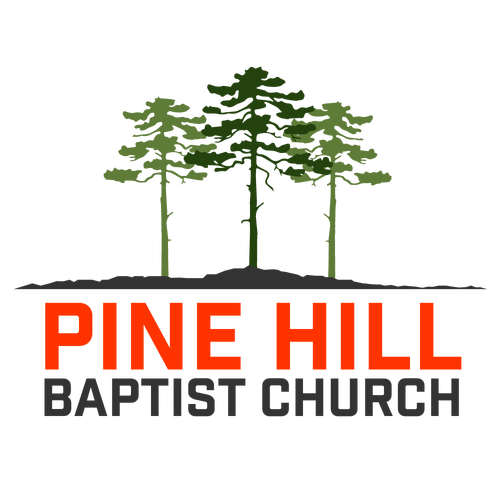 Melanie Garrison (Assistant Pianist)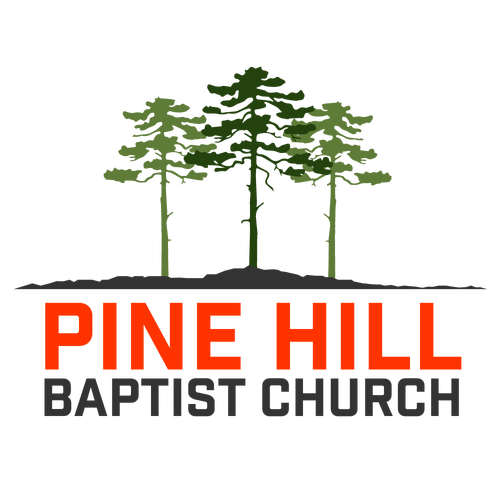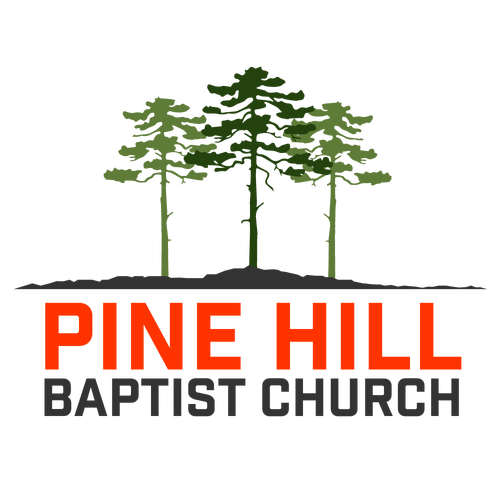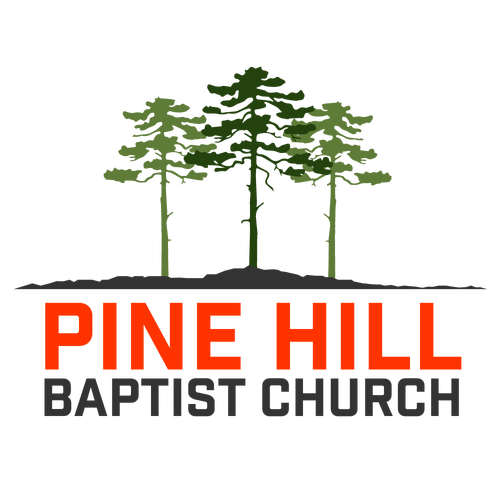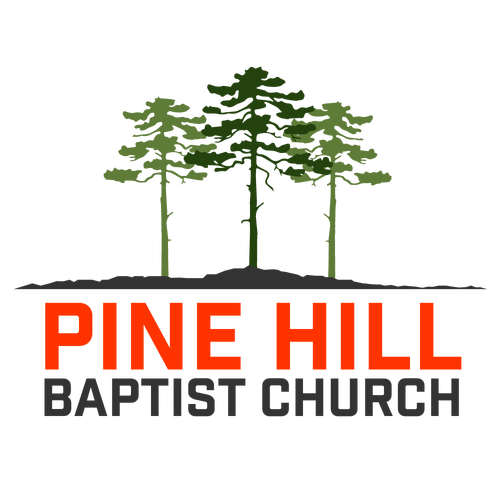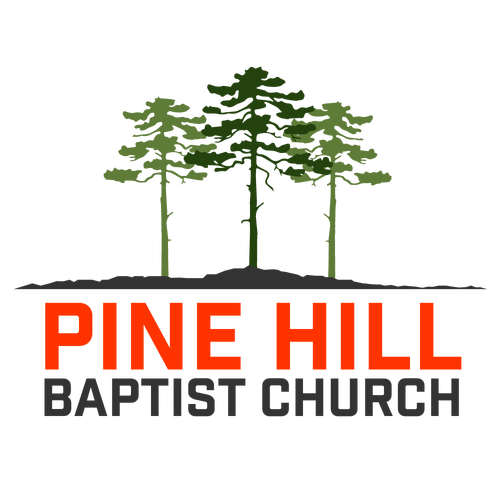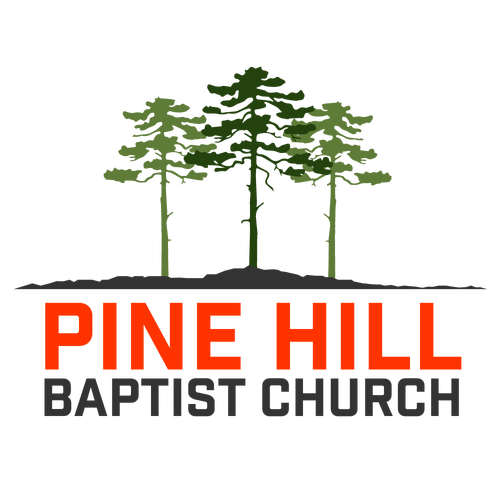 Wednesday Night Adult Leader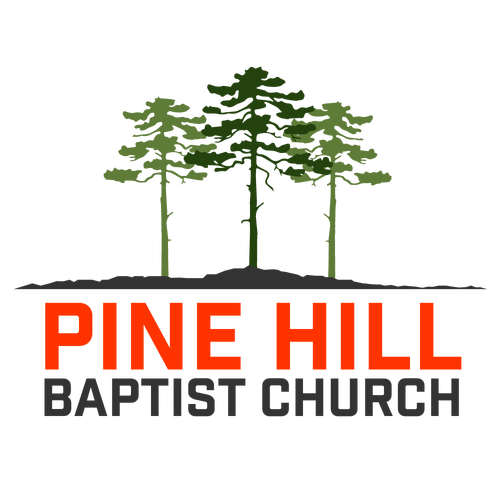 Wednesday Night Children & Youth Leaders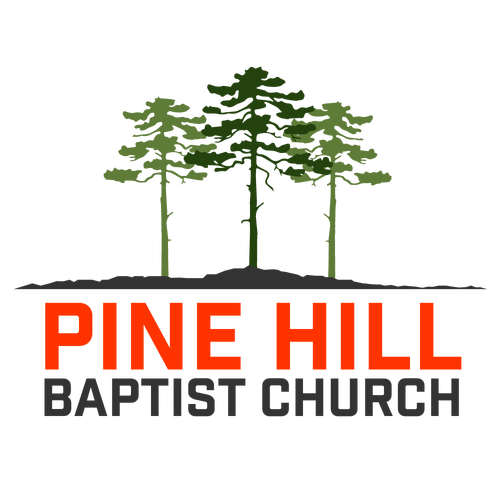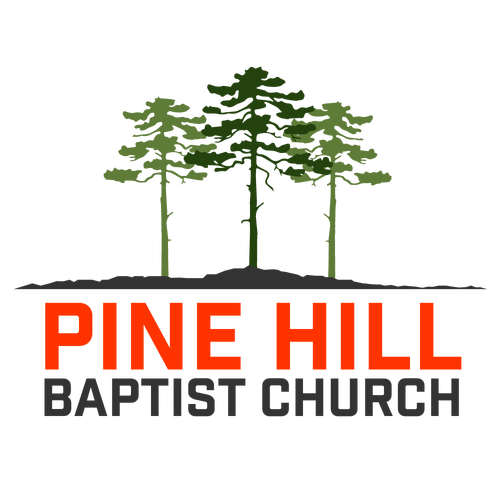 Children Church Directors (3Y - K)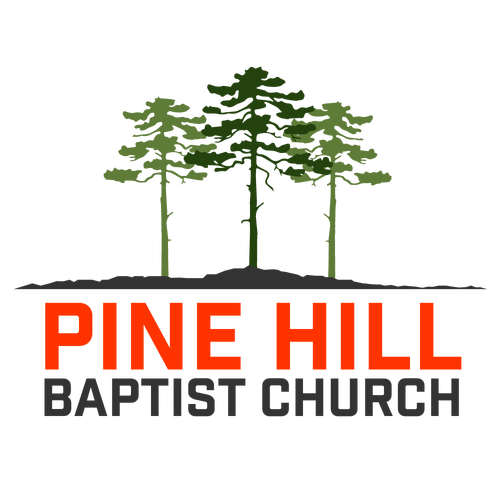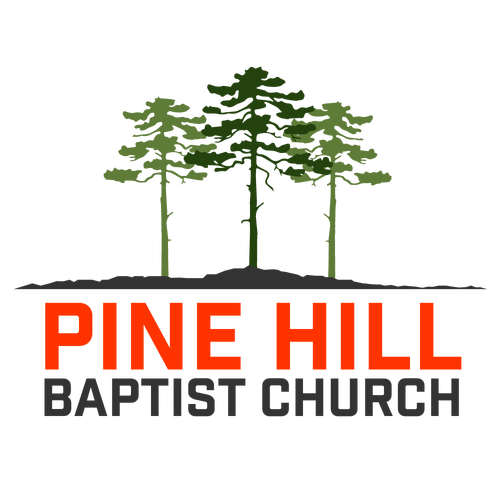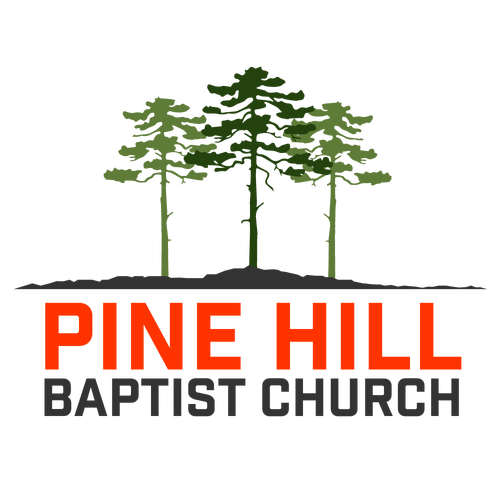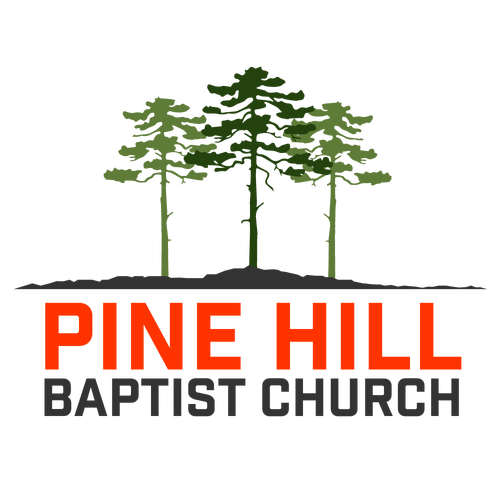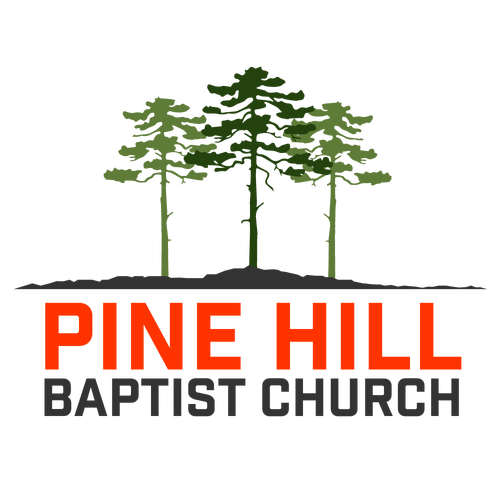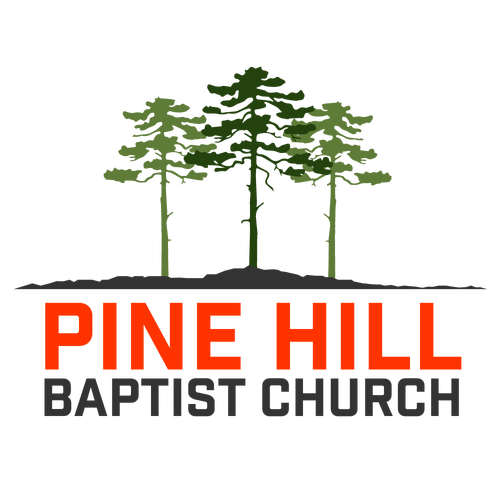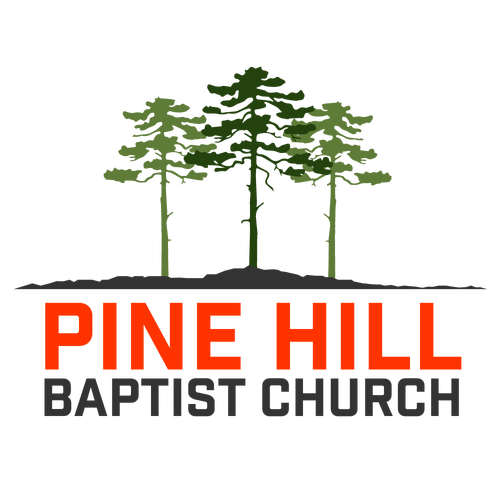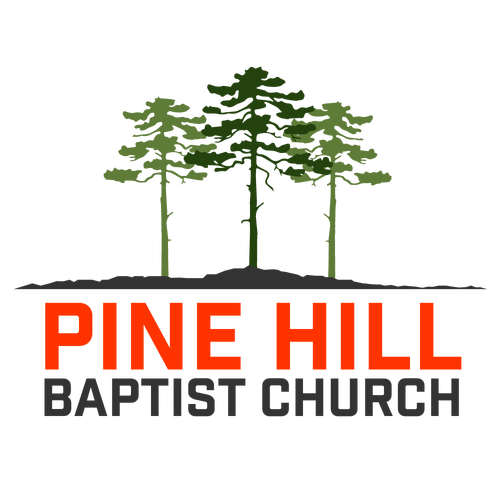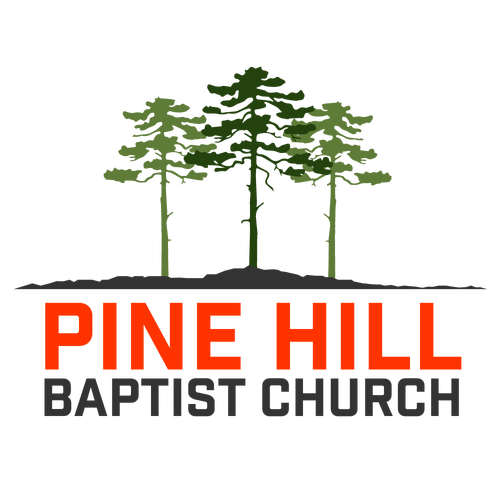 Wednesday Night Supper Coordinator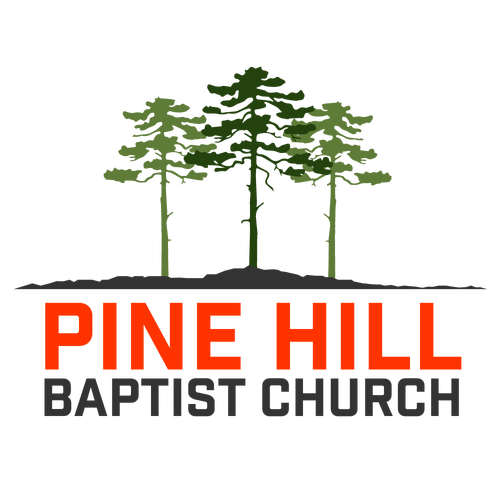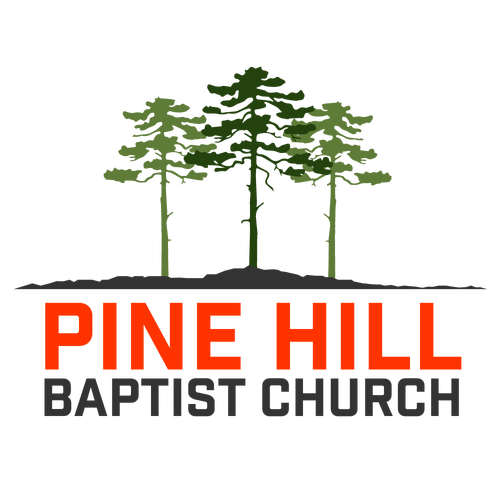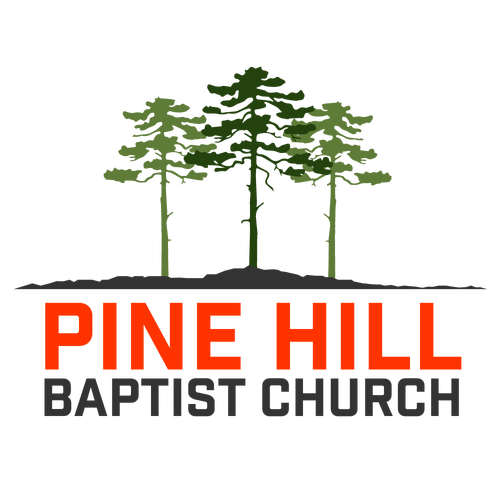 Greeter & Usher Coordinator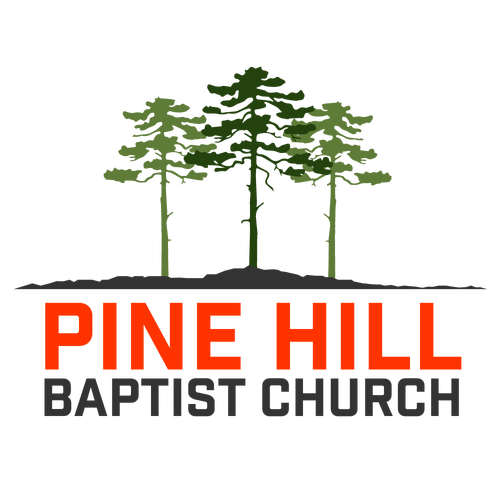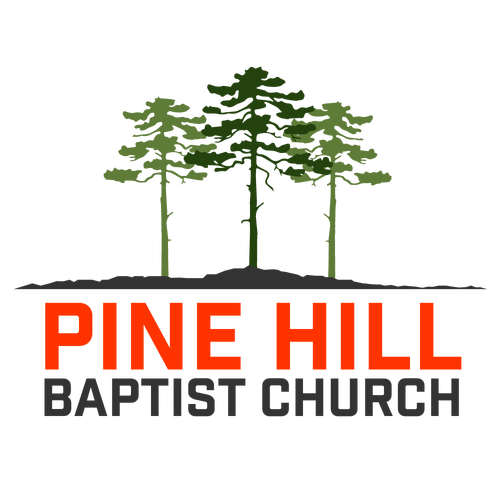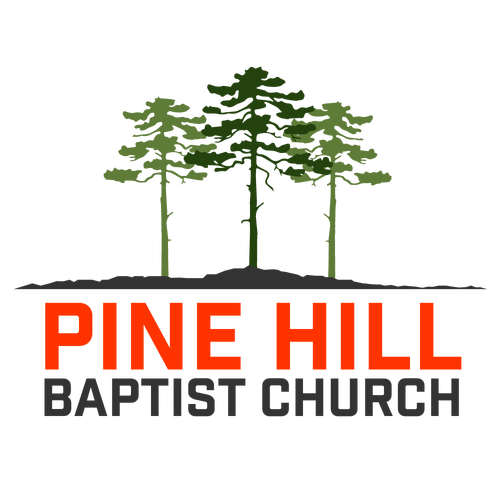 Marty Smith (Sunday School Director)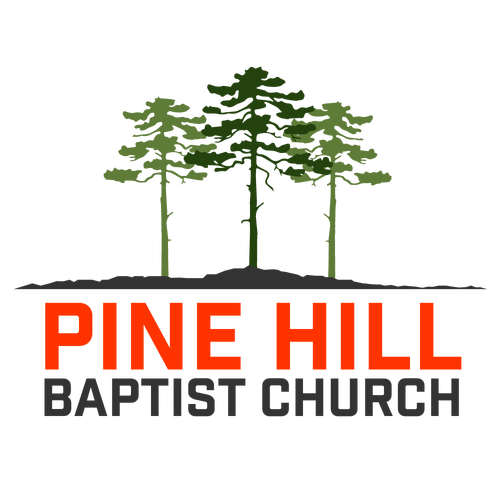 Kathy Hartman (Assistant Sunday School Director)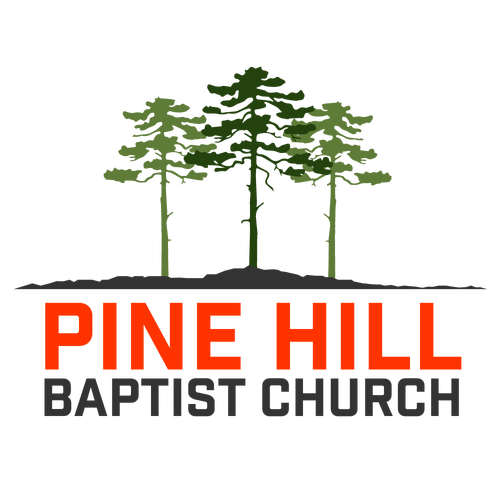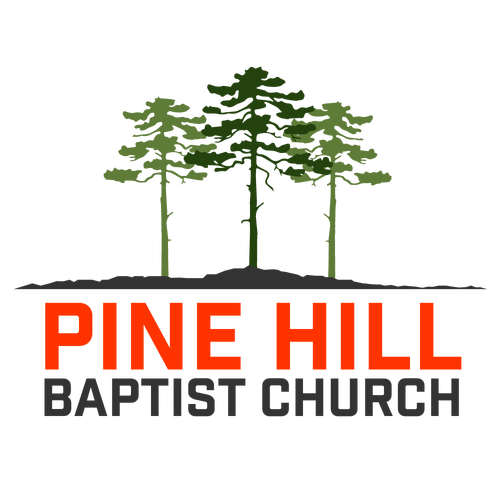 Mary Ann Lee (Assistant Secretary)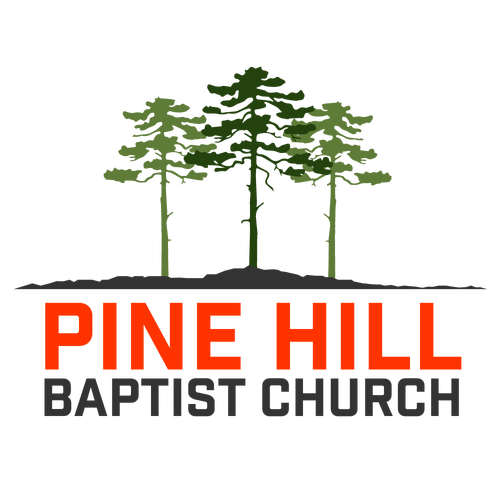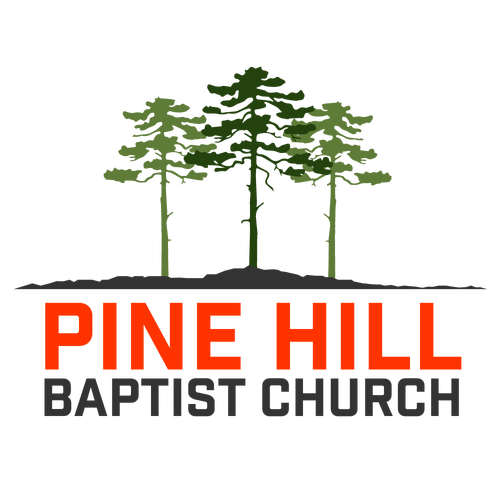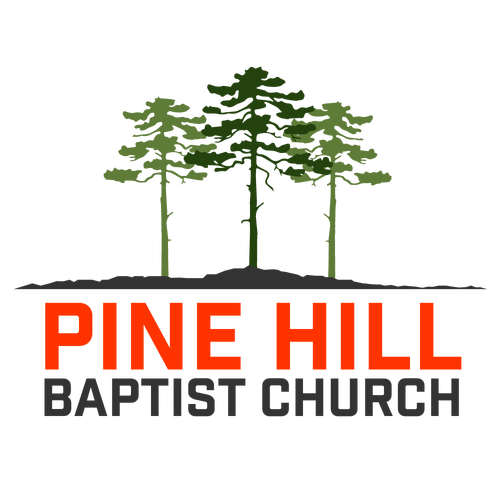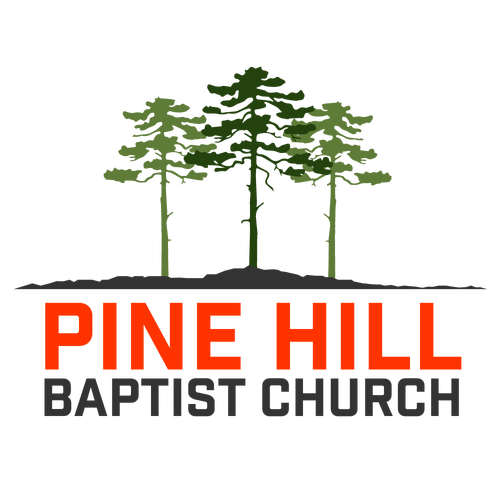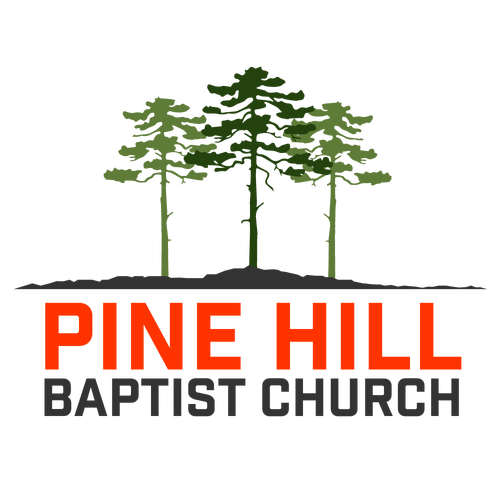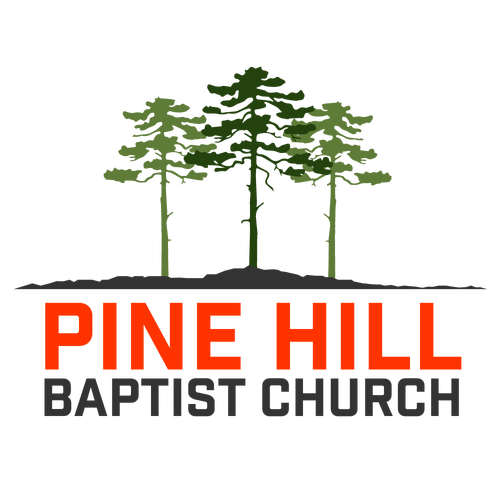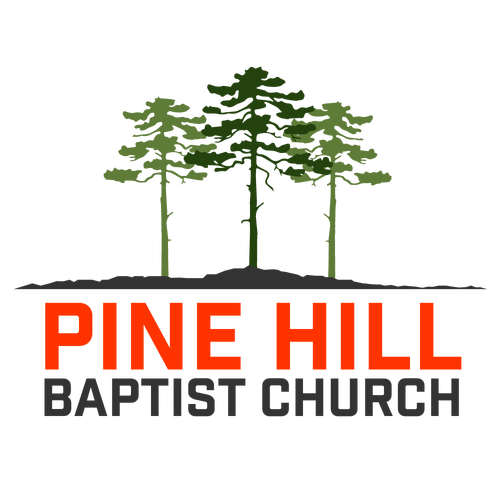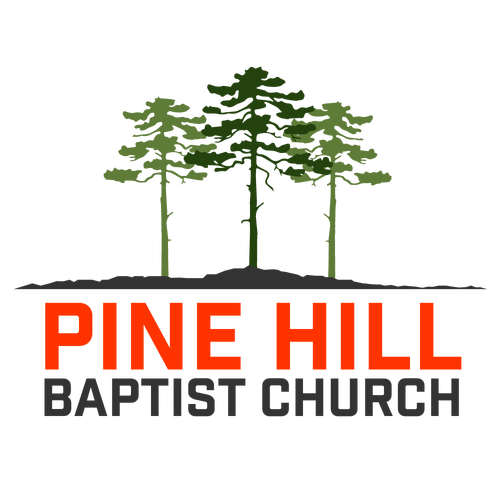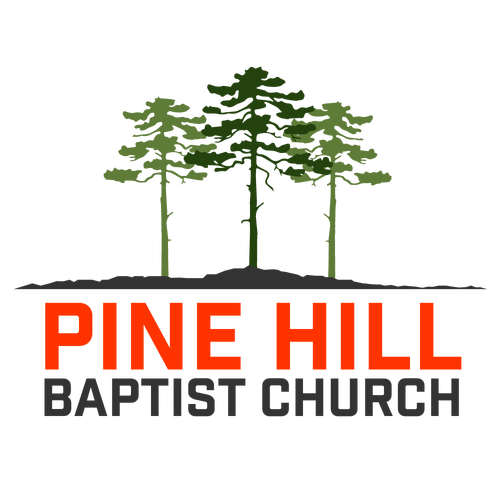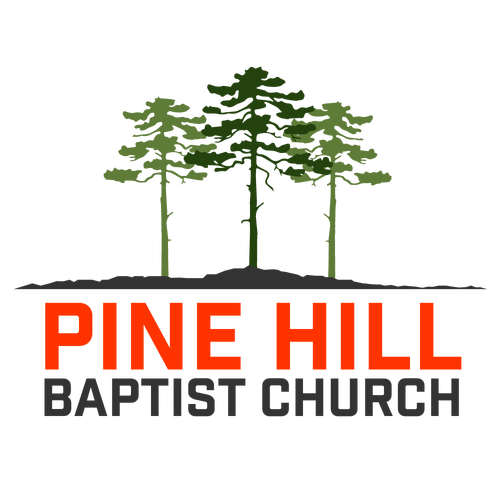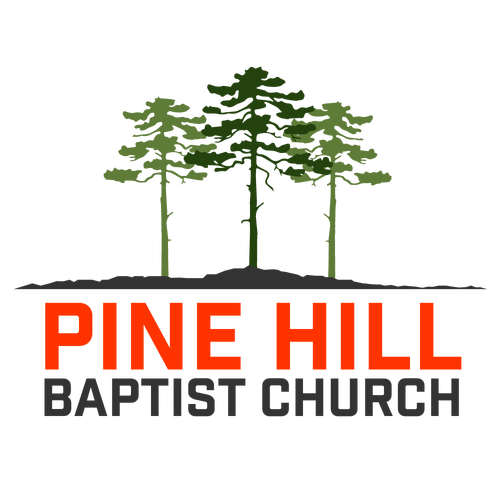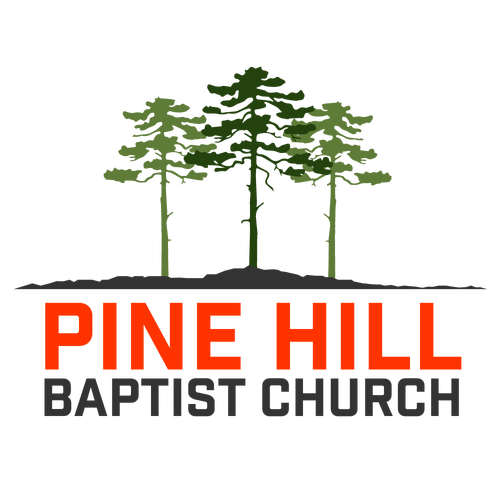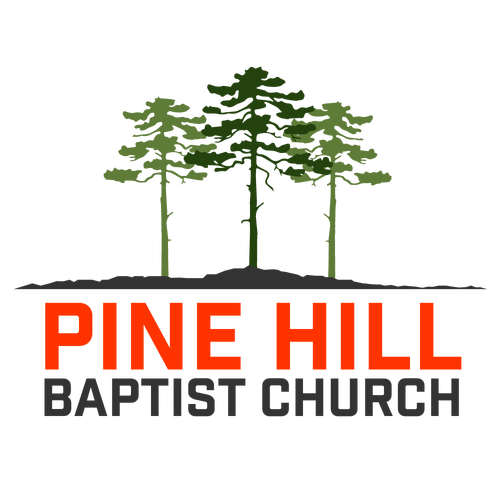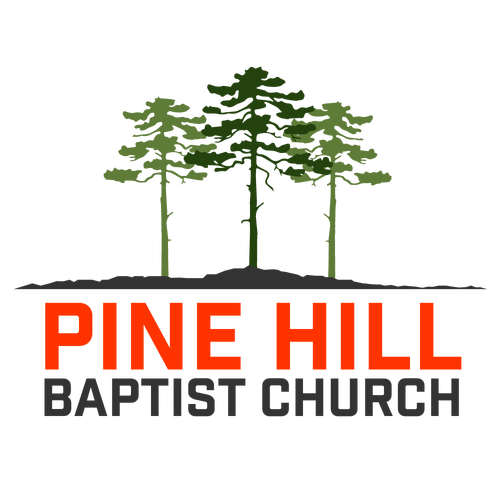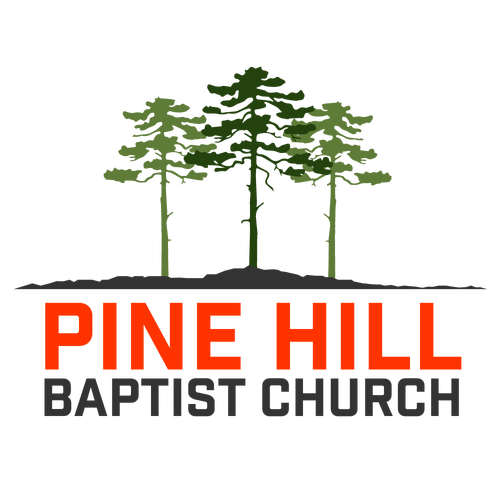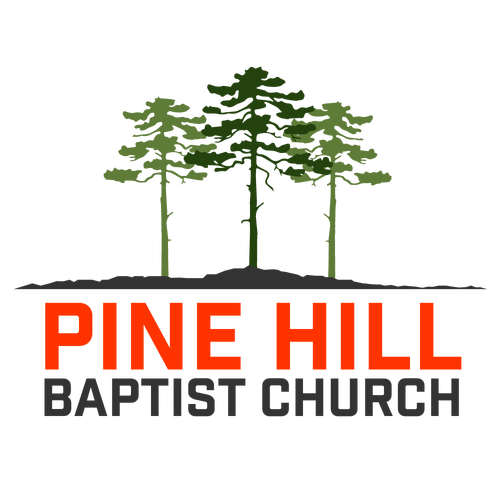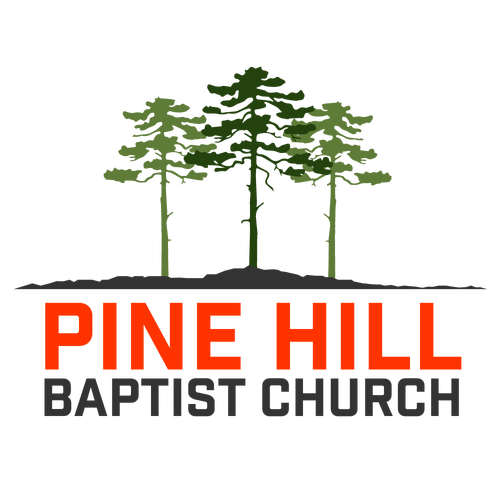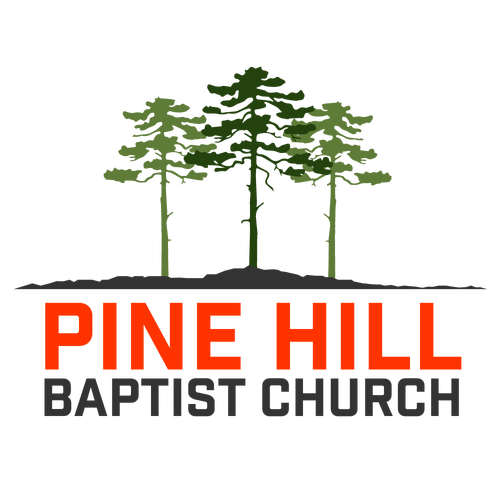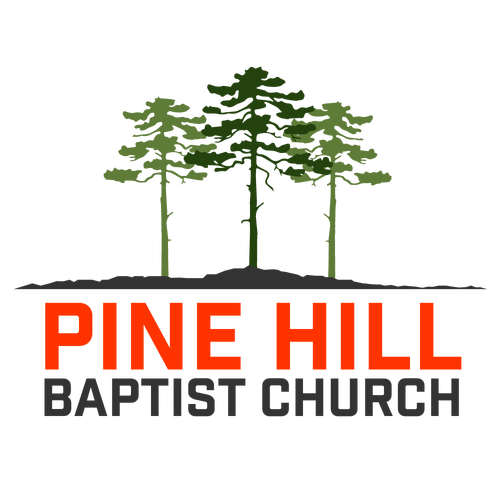 Maintenance & Landscaping Committee